Eric Kinneman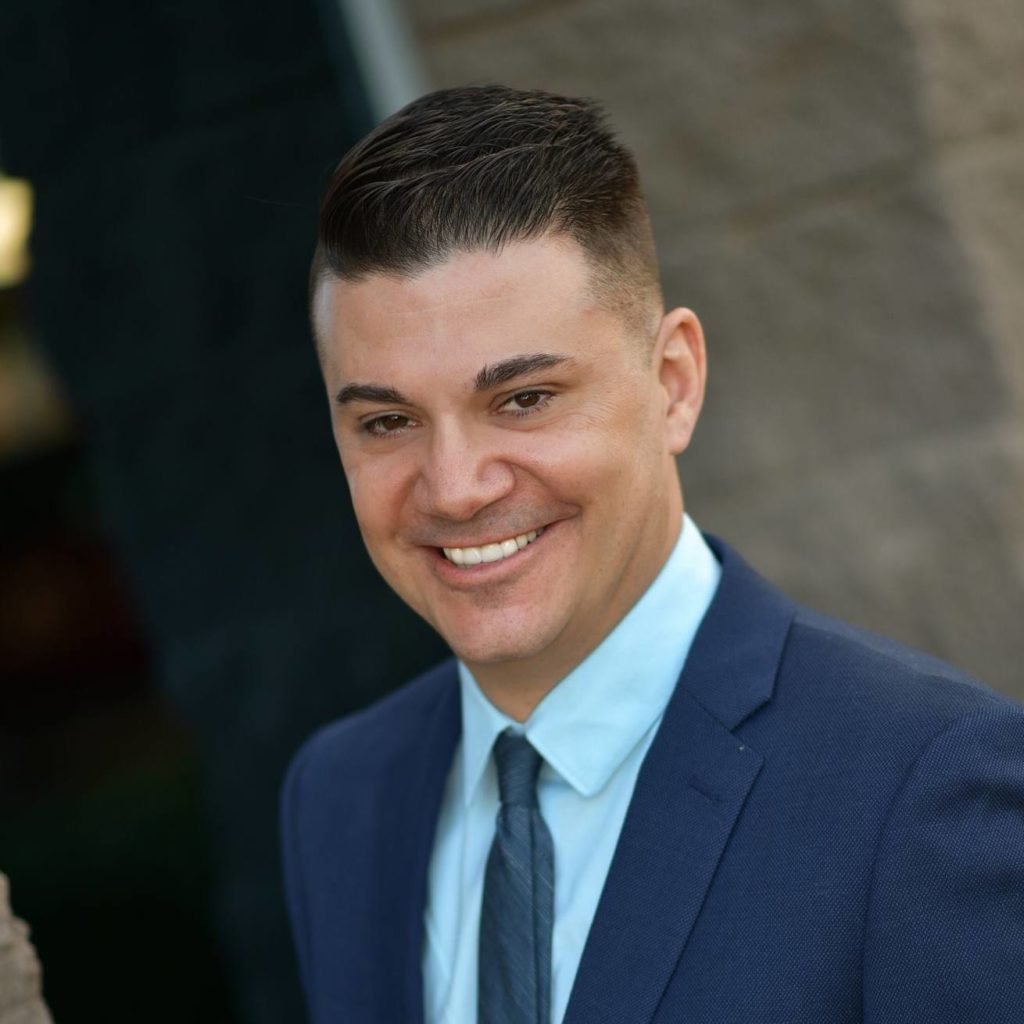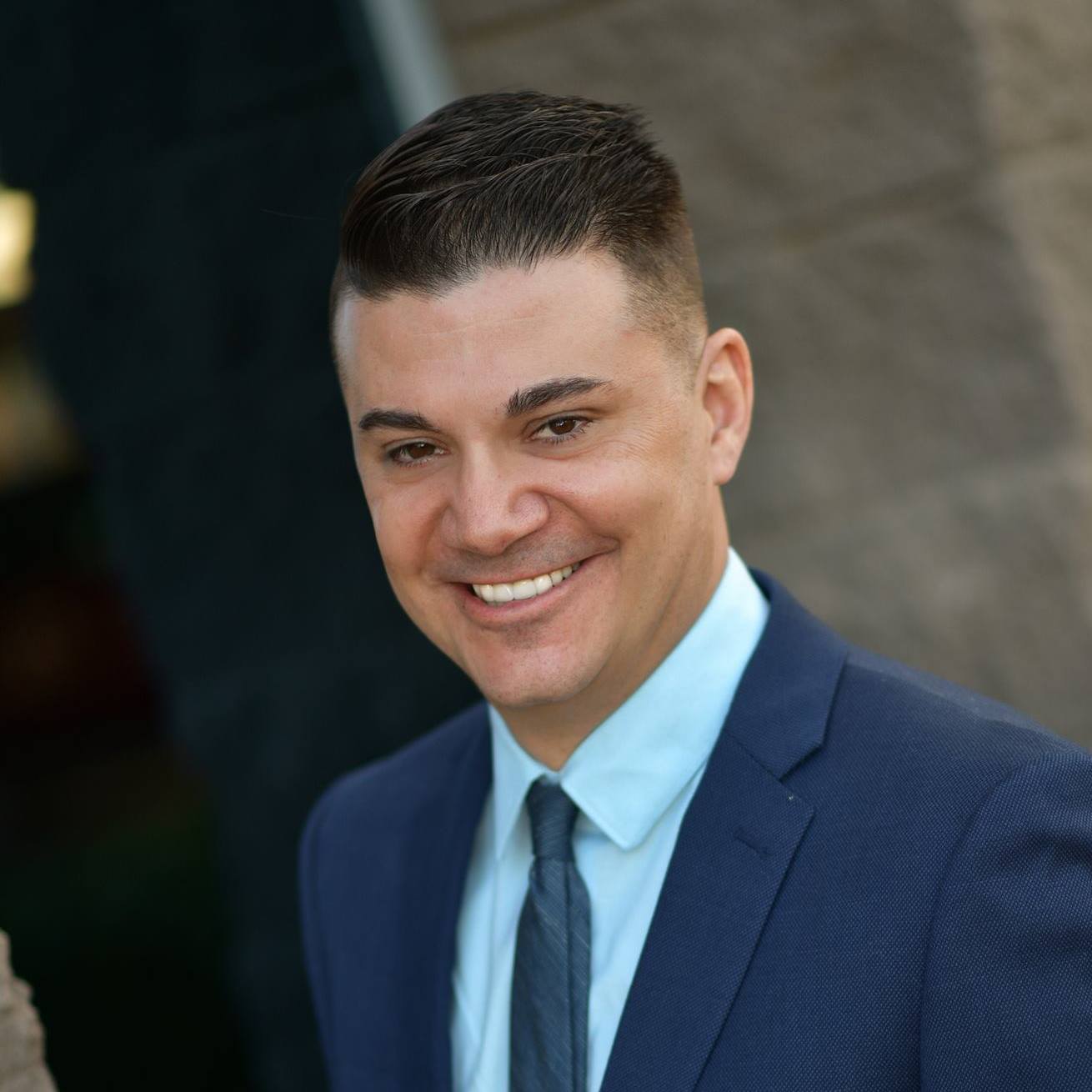 With nearly twenty years of experience, Eric is accomplished mortgage professional based in Phoenix, Arizona. Eric pays close attention to industry trends and developments in order to ensure his team remains adaptable. Eric was recently featured as Top Mortgage Processional in the 2017 Arizona Mortgage Edition of Top Agent Magazine. He is also recognized among the top in his industry by Expert Network and is an active member of his processional community as a board member for South East Valley Regional Association of Realtors (SEVRAR). Eric is a tireless worker and shows no signs of slowing down. He is determined to close your loan right on time and to provide five-star customer service. Read more about Eric's story…
Victoria Gilardi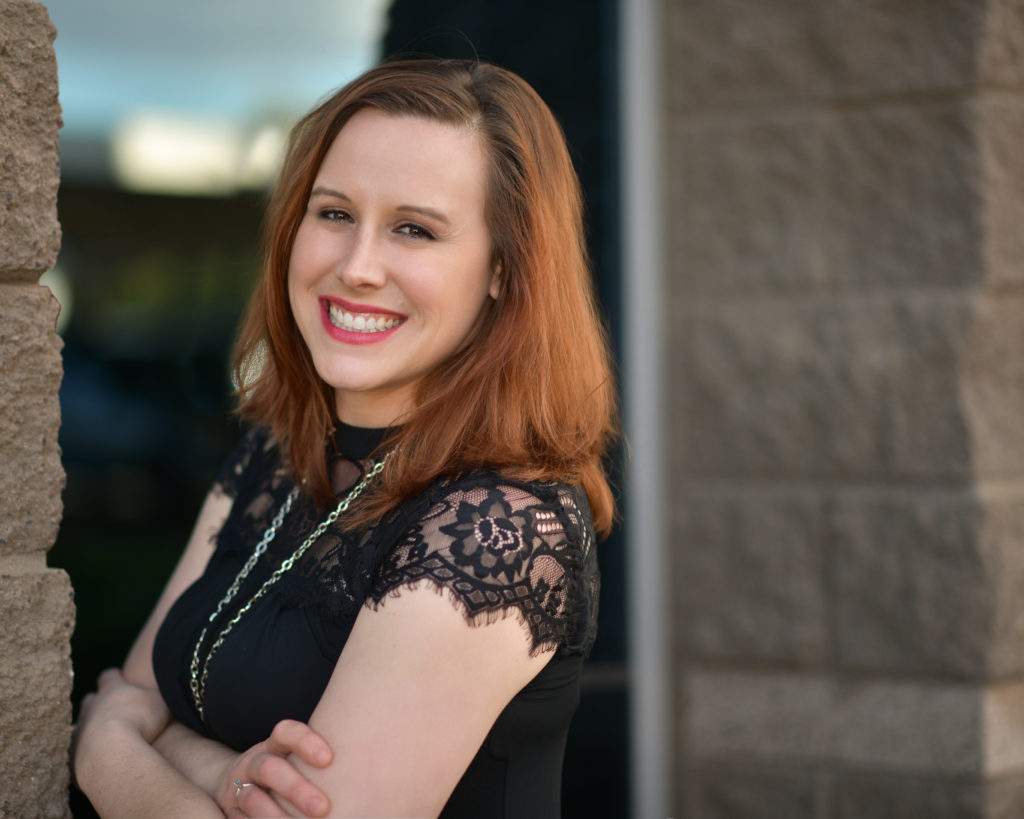 My name is Victoria Gilardi and I am a Senior Loan Processor for Eric Kinneman and the Ahwatukee Branch of LendSmart Mortgage. I have been in the industry for going on 10 years now starting in 2010 with positions held across the spectrum from a Loan Officer Assistant, to a Post Closer, to an Insurer, and then to an Assistant Processor and now a Senior Loan Processor.

I stay in constant communication with all the internal operation departments and I am the liaison between the Loan Officers and the Operational Staff allowing the Loan Officers to sell loans. I strive to get the job done quickly and smoothly, and will go through great lengths to ensure everyone stays on track with the process so the deal closes on time.

I enjoy my position very much and anticipate finishing my career out with Eric. I am a mom of an almost 2-year-old and another on the way, also I am wife to a wonderful husband. I enjoy working and spending as much possible time with my family as I can. I also love shooting pool(Billiards) with my team. We took Tri-Cities last year as a team and continue to fight for State!
Darren Jordan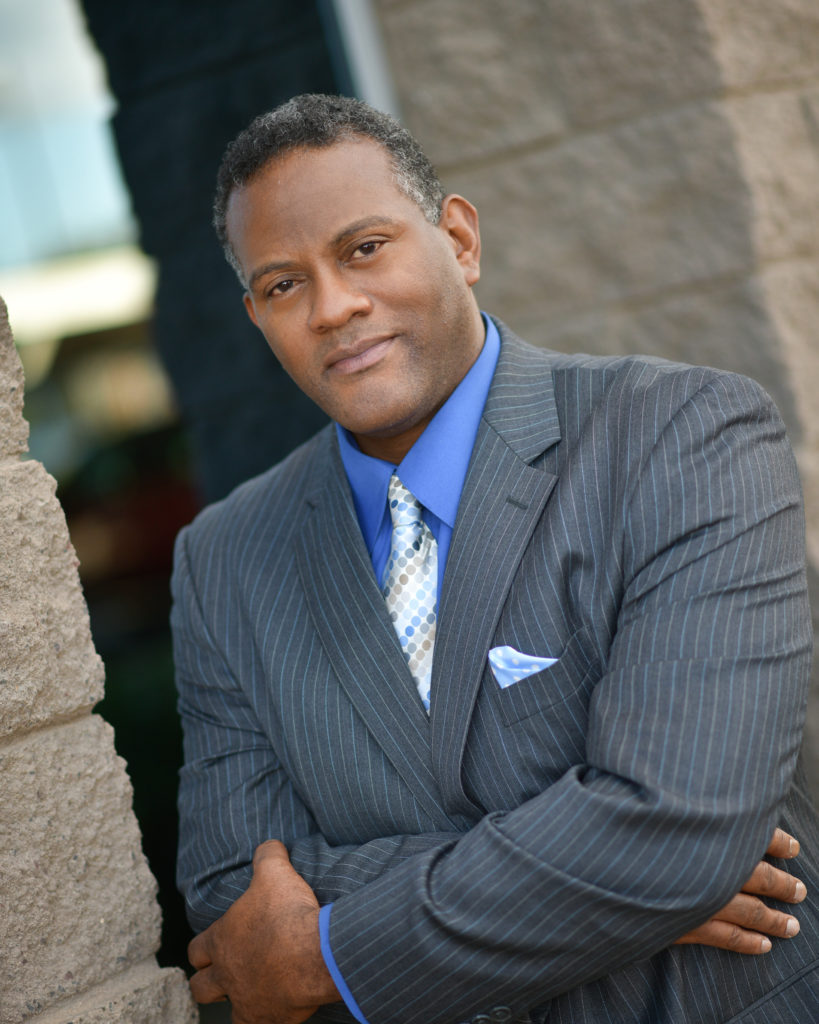 I have been a Mortgage Originator for more than 18 years and I have been part of the Eric Kinneman Team since 2015. Let my knowledge and experience help you through the loan process, find the terms that are right for your budget, and make sure everything is handled so that the closing goes smoothly and you close on time, and stress free.
Whether you're a first-time home buyer, looking to trade up, deciding to down-size, or simply wishing for a change, I can help you before you ever make an offer on a property. I can sit down with you and look over your budget, income and savings, helping you get a clear picture of what type and amount of loan is realistic. There are many factors to consider when getting a home loan; inter-est rates are only one component of the process. The financial aspects of home buying can be stressful and over-whelming, but they don't have to be, not with a trained and caring professional like me in your corner. I will help you consider all your options so you can concentrate on making the best decision for your home buying needs.
Sheila Guyante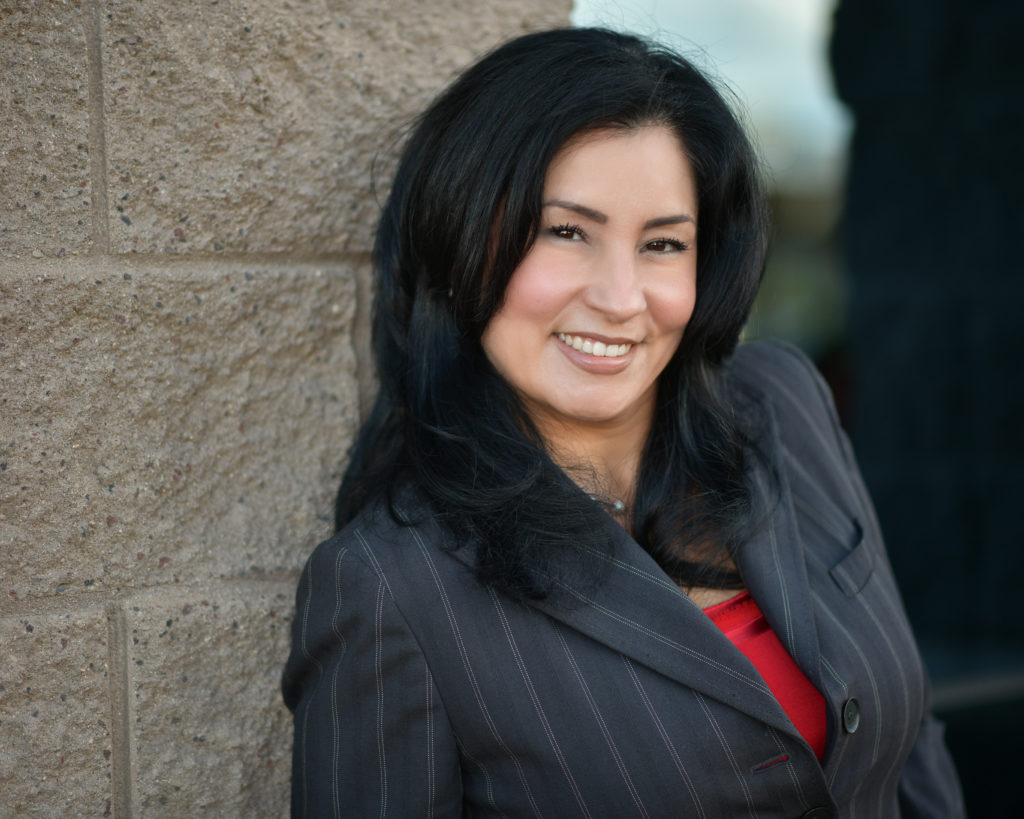 Sheila is a licensed loan officer with over 15 years in the mortgage industry and has been part of the Eric Kinneman Team since 2003. She is an Arizona Native and a Sun Devils Fan.
She is passionate about family and helping others. Sheila continues to focus on her number one priority: the customer!
Whether it's a first-time homebuyer or a seasoned homeowner Sheila's commit-ment to provide personalized service keeps her customers educated on every aspect of their loan and aware of each step in the process from application to closing.
Her knowledge, experience and attention to detail helps clients connect to the best loan program for their needs. Her dedication and first-class service has led to countless repeat clients and customer referrals.
Team Heiser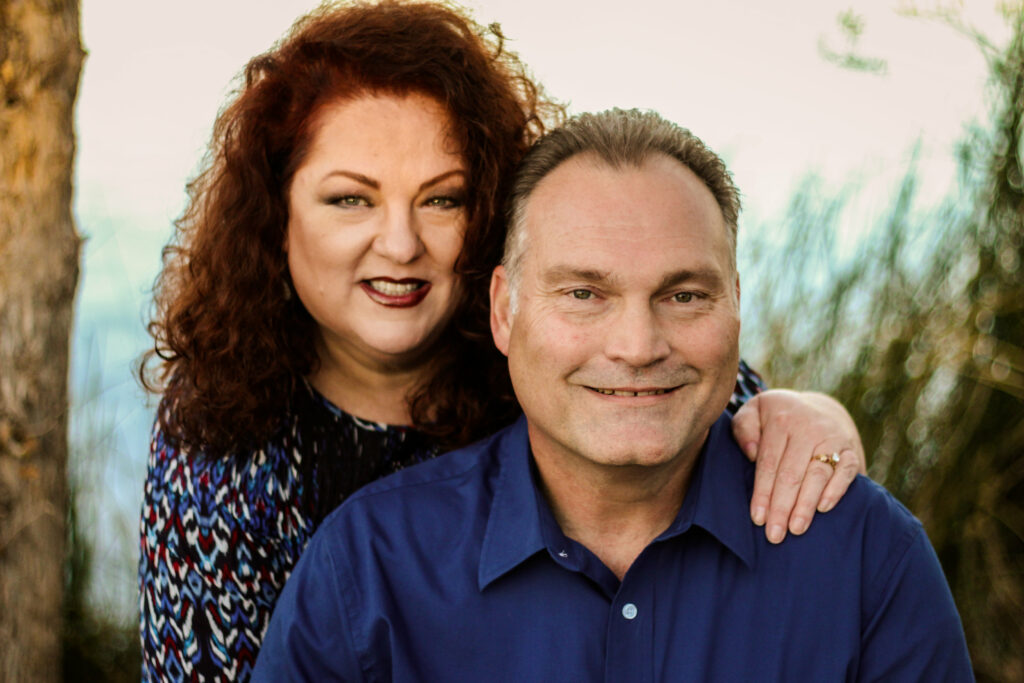 There are still people who want to help families achieve the American Dream of home ownership; Team Heiser at LendSmart Mortgage are those people! The Heisers won't give up on those who strive to better themselves. They often do what others say can't be done! They are committed to making the Home Mortgage Loan process as simple as possible for the people they serve. With Ed & Barbara's Years of Experience, Passion, Knowledge and Commitment, the Home Buying Process is smooth and hassle free for everyone involved. With the Heisers, the people they serve are not just clients, they are treated as friends and family.
Kellene Hendrix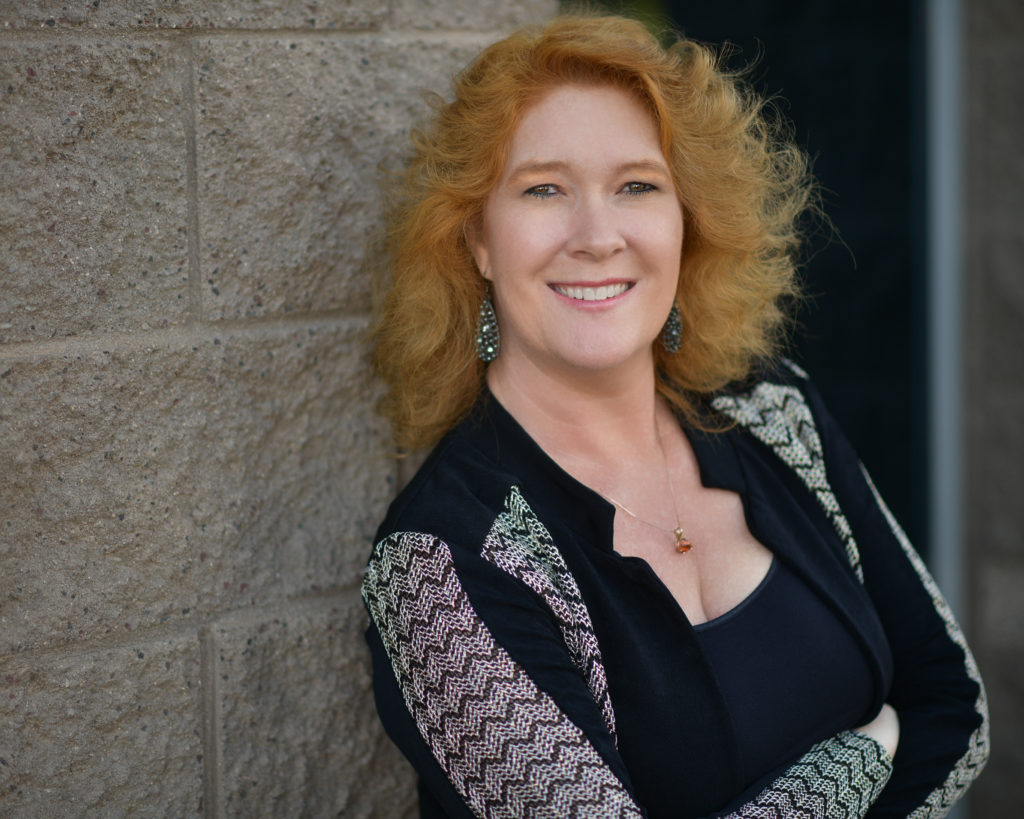 Kellene is a mortgage lending professional with over twenty years of experience that comes from her having been a mortgage loan originator, branch manager, managing partner and owner in the mortgage industry. She has been part of the Eric Kinneman Team since 2015. Kellene is a native of Arizona and graduat-ed from Glendale Community College with an Associates Degree in 1988 and a Bachelor of Science from the Arizona State University in 1995.
Kellene's heart is, and has always been, about fulfilling the needs of her borrow-ers with the best possible loan product. She knows that the loans she arranges will most likely be the largest debt the borrower will incur in their lifetimes, and yet, she does what she can to help them get out of debt as fast as possible and build their future.. She has never shied away from a challenge, but meets it head-on while searching for a solution. Her extensive experiences in lending have provided her the ability to improve the lives of the people with whom she comes in contact.
Ernest Jones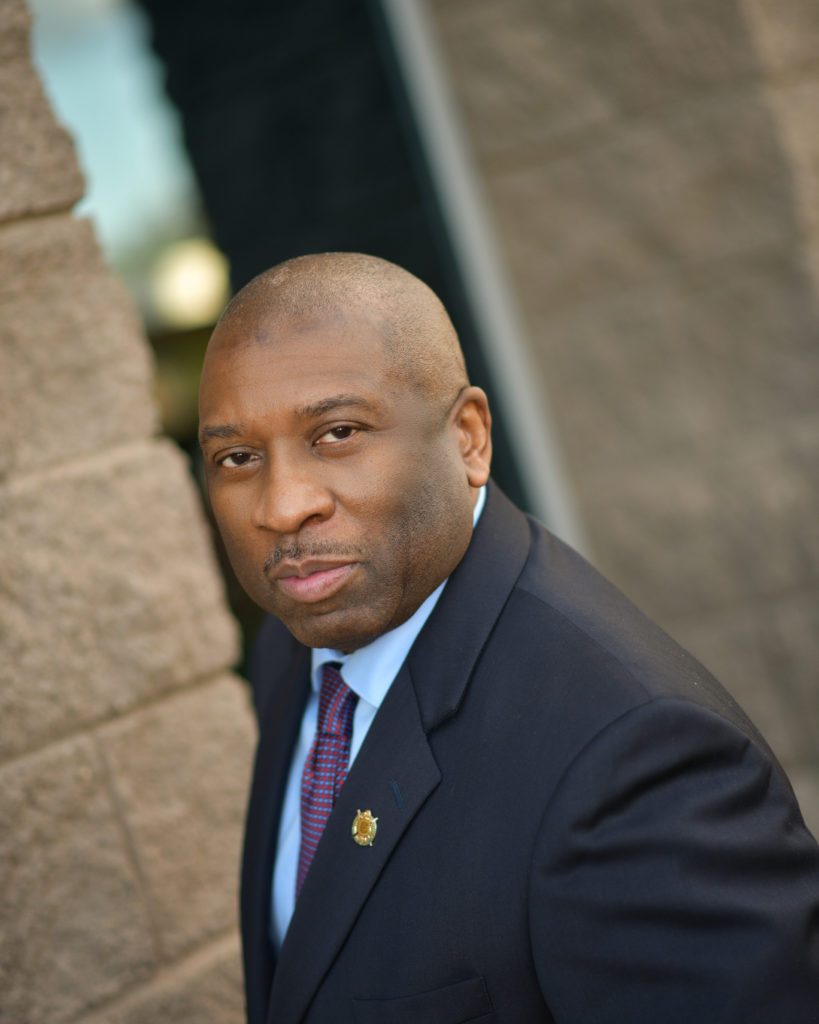 Ernest is an experienced mortgage lending professional with over eighteen years of experience as a loan originator, branch manager and managing partner in the mort-gage industry and has been part of the Eric Kinneman Team since 2011.
His hometown is Tuscaloosa, Alabama where he graduated from the University of Alabama in 1980. He has an undergraduate degree in Business Administration and Master of Administration degree in Production Management. Ernest is a retired United States Air Force Officer and flying squadron commander serving twenty-one years prior to retiring in Tucson, Arizona. In 2002 his desire to help others and belief that "wealth comes through ownership" lead him to the mortgage industry. He quickly learned the importance of providing a quality product and the best service possible for his customers. After two years in the industry he became a branch manager and soon thereafter a managing partner/business owner at There Inc., dba, Approved Home Loans 2002-2009.
Ernest currently serves as President for the State of Arizona Board of Mortgage Professionals 2017-2019. He served as past President of Arizona Association of Mort-gage Professionals (AzAMP), Southern Chapter 2015-2016. He also served as Vice President for the HEARTH Foundation board of directors 2015-2016; an origination which provides affordable housing for low-income families with children,
Ernest is dedicated to making a difference in his community; he is constantly striving to help improve the lives of others. His invaluable experience as an Air Force Officer, real estate investor, realtor, mortgage branch manager/ business owner, licensed insurance and securities agent contributes immeasurably to his ability to positively impact the lives of others.
Tim Hadlock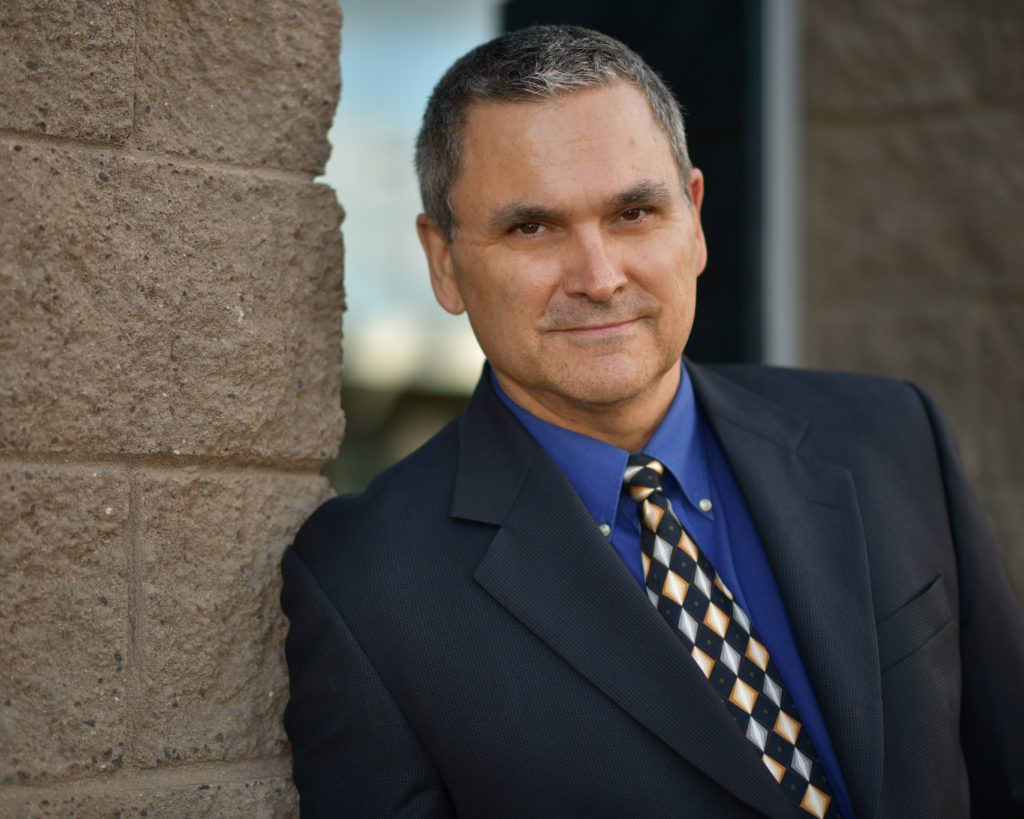 My name is Tim Hadlock. I have been a mortgage professional for the past thirty four years, twenty nine of which have been here in the valley of the sun. As a native of Arizona I moved back to Arizona in 1990 with my wife Jeannette who I have been married to for the past 33 years. We both love Arizona, keeping ourselves busy with many outdoor activities. As a mortgage professional my interest in puzzles, numbers and people have allowed me to maintain a passion for helping people acquire financing for their homes.
I have built my career on a foundation of integrity and service with a focus on developing long term relationships. As a result all of my clients come to me by way of referrals from Realtors and past clients; people who I have had the privilege to extend my expertise of the mortgage industry to. As a mortgage banker-broker I can make available to you a choice of solutions that can allow you to be confident that you have made the right decision in choosing me as your Mortgage Loan Professional.