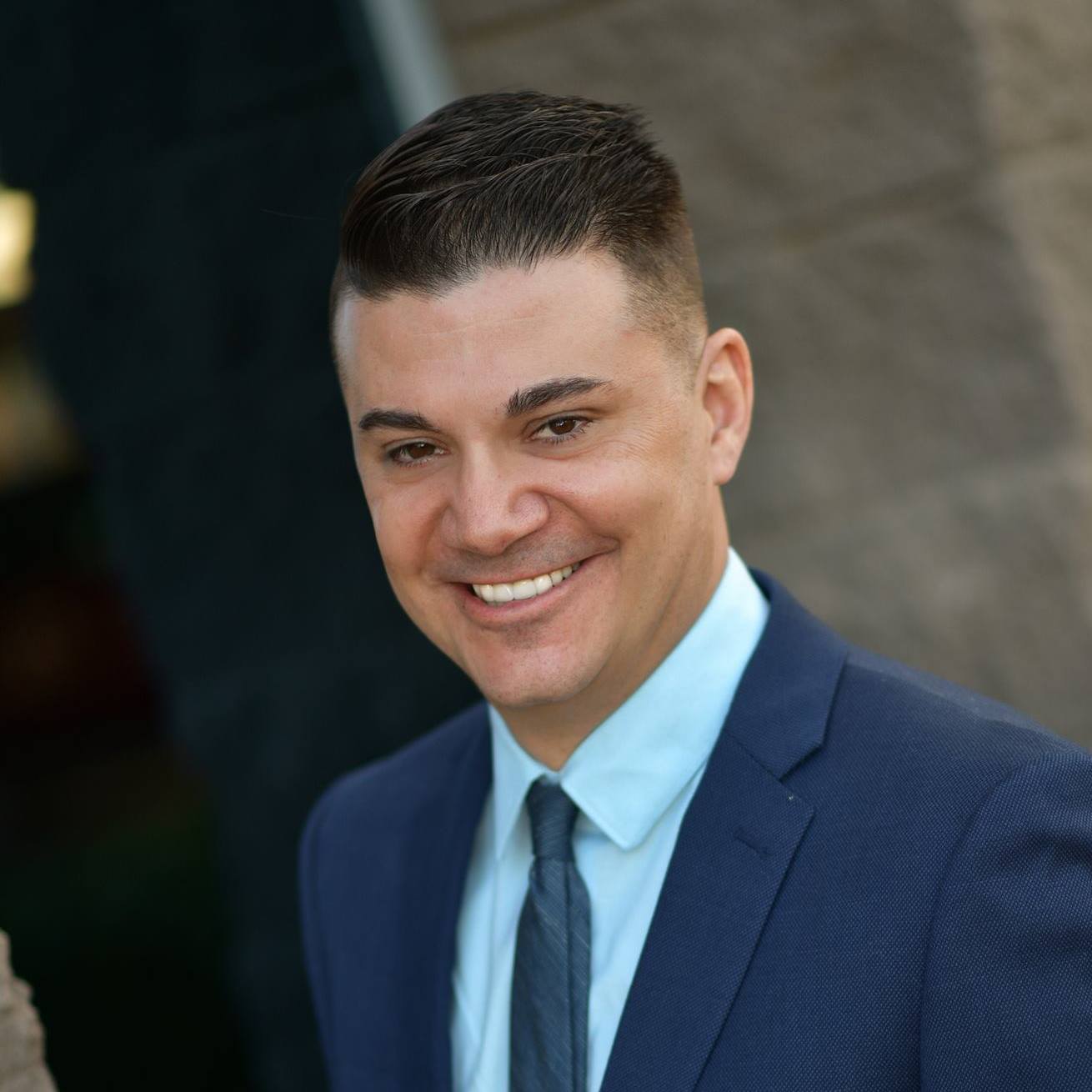 Eric Kinneman
NMLS #212062

Branch Manager
With nearly twenty years of experience, Eric is accomplished mortgage professional based in Phoenix, Arizona. Eric pays close attention to industry trends and developments in order to ensure his team remains adaptable.

Eric was recently featured as Top Mortgage Processional in the 2017 Arizona Mortgage Edition of Top Agent Magazine. He is also recognized among the top in his industry by Expert Network and is an active member of his processional community as a board member for South East Valley Regional Association of Realtors (SEVRAR).

Eric is a tireless worker and shows no signs of slowing down. He is determined to close your loan right on time and to provide five-star customer service. Read more about Eric's story…

AZ LO #0911709 | CA-DOC212062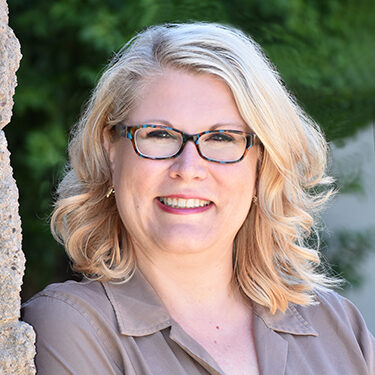 Beddy Smart
Senior Processor
My name is Beddy. I have lived in Phoenix off and on since I was a kid. My last move here was in 2005.

I started in the mortgage industry in 2011 at Chase bank. I moved around to different departments and have been a processor for 8 years.

I have 1 teenage daughter and several pets. I enjoy road trips and watching football on Sunday afternoons.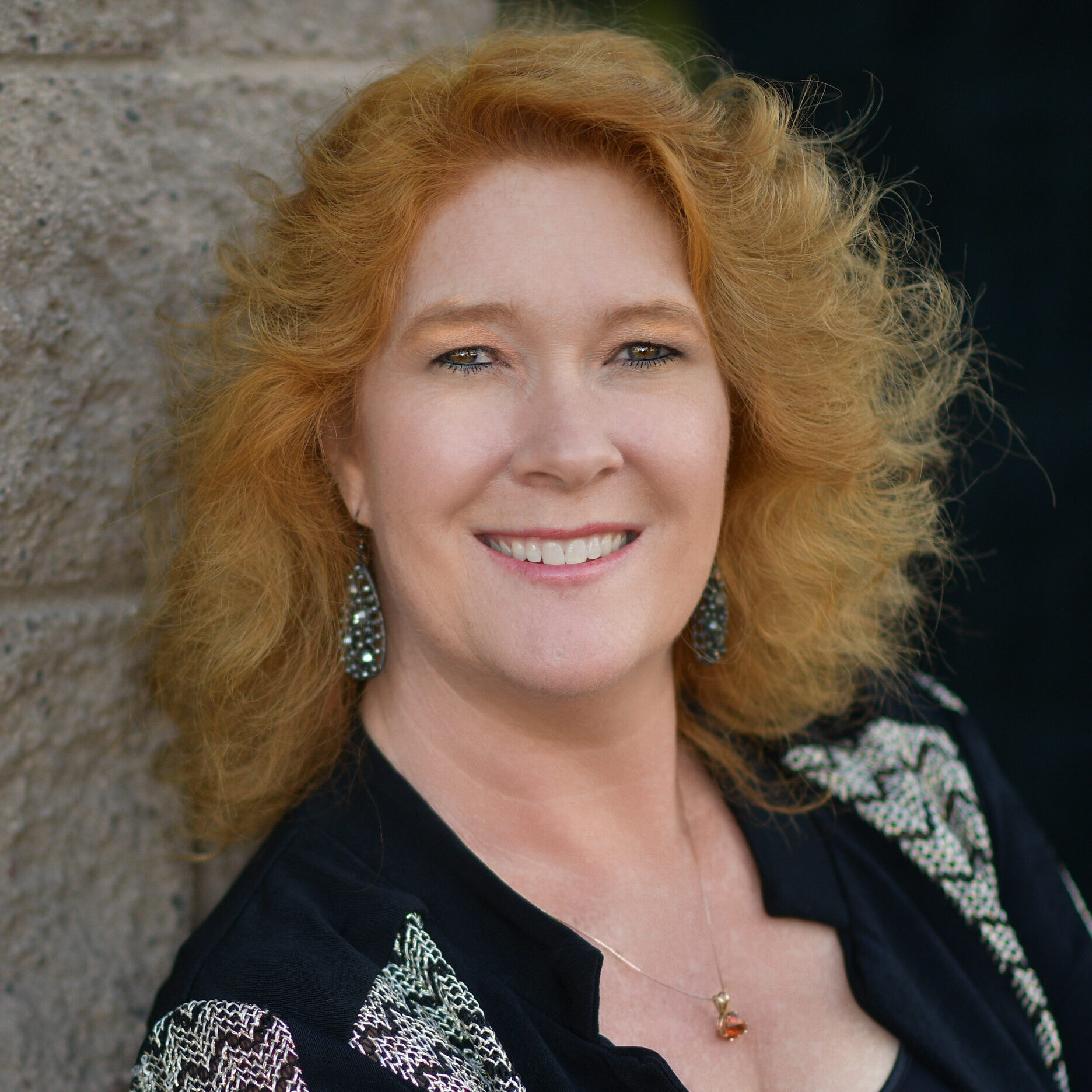 Kellene Hendrix
NMLS #180864

Senior Loan Officer
Kellene is a mortgage lending professional with over twenty years of experience that comes from her having been a mortgage loan originator, branch manager, managing partner and owner in the mortgage industry. She has been part of the Eric Kinneman Team since 2015. Kellene is a native of Arizona and graduated from Glendale Community College with an Associates Degree in 1988 and a Bachelor of Science from the Arizona State University in 1995.

Kellene's heart is, and has always been, about fulfilling the needs of her borrowers with the best possible loan product. She knows that the loans she arranges will most likely be the largest debt the borrower will incur in their lifetimes, and yet, she does what she can to help them get out of debt as fast as possible and build their future. She has never shied away from a challenge, but meets it head-on while searching for a solution. Her extensive experiences in lending have provided her the ability to improve the lives of the people with whom she comes in contact.

AZ LO #0914078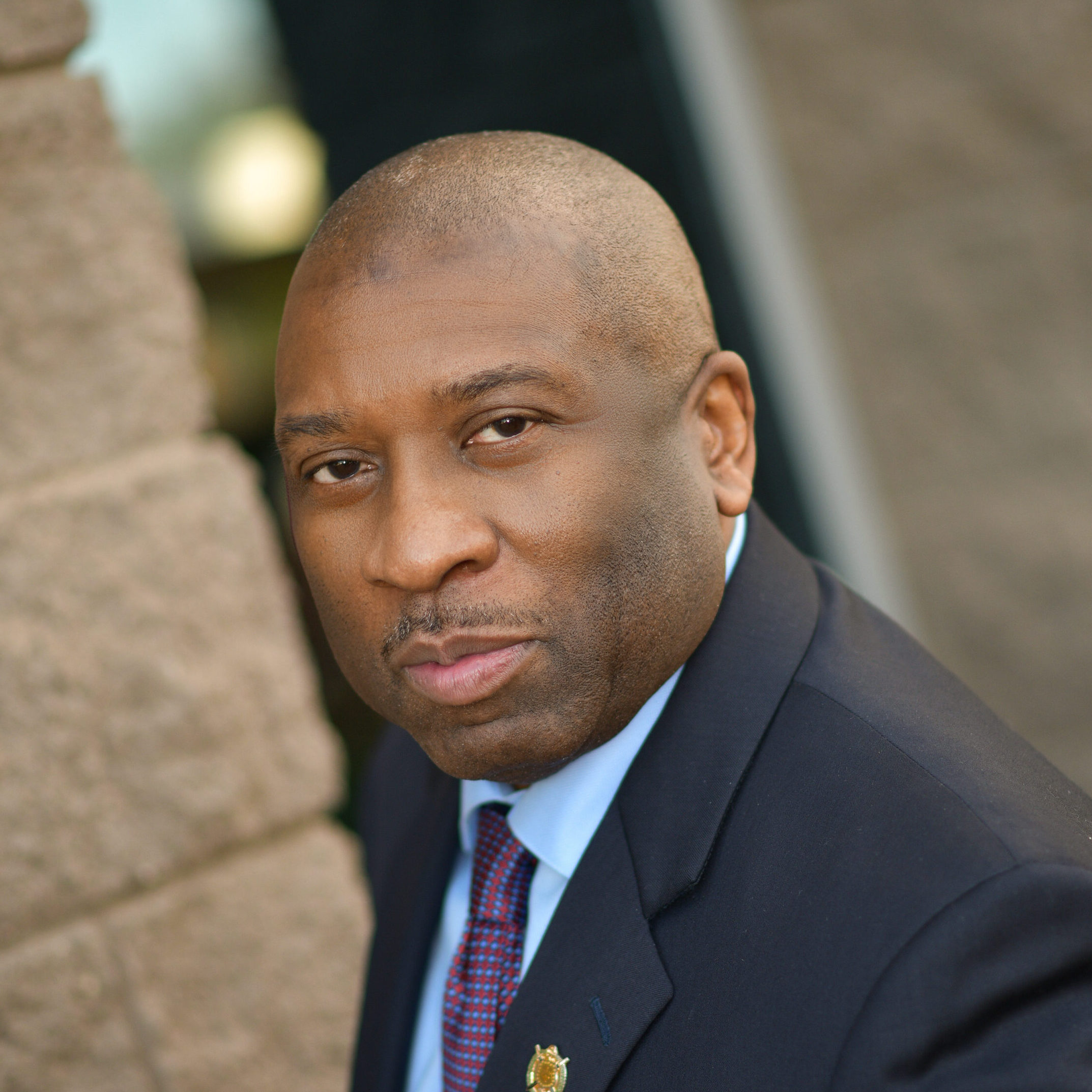 Ernest Jones
NMLS #151944

Senior Mortgage Consultant
Ernest is an experienced mortgage lending professional with over 20 years of experience as a mortgage loan originator, branch manager, and managing partner in the mortgage industry. He has been a member of the Eric Kinneman team since 2011.

His hometown is Tuscaloosa, Alabama where he graduated from the University of Alabama in 1980. He has an undergraduate degree in Business Administration and a Master of Administration degree in Production Management. Ernest is a retired United States Air Force Officer and flying squadron commander serving twenty-one years before retiring in Tucson, Arizona.

Upon retiring from military service Ernest became a licensed insurance and securities agent with Primerica Financial Services (PFS). His experience with PFS has aided him tremendously as a mortgage professional and proved instrumental in his understanding of family financial matters.

In 2002 his desire to help others and belief that "wealth comes through ownership" lead him to the mortgage industry. He quickly learned the importance of providing a quality product and the best service possible for his customers. After two years in the industry, he became a branch manager and soon thereafter a managing partner/business owner at There Inc., dba, Approved Home Loans 2002-2009.

He served as Treasurer for the Southern Arizona Black College Community Support Group 2010-2012; a non-profit organization with the mission to enhance the opportunities for African American youth to attain higher education while emphasizing the many contributions of Black Historical Colleges. He served as a board member for Boys to Men Mentoring 2012-2013, a non-profit mentoring program for male teenagers.

Ernest is a Certified Residential Mortgage Specialist and Certified Veteran Loan Specialist. He served as President of the Arizona Association of Mortgage Professionals (AzAMP), Southern Chapter 2015-2016. He also served as Vice President for the HEARTH Foundation board of directors 2015-2016; an organization that provides affordable housing for low-income families with children.

He served as President of the AzAMP board of directors from 2017-2019. After serving as AzAMP President he was selected to serve as a director on the National Association of Mortgage Brokers (NAMB) board of directors in 2019. Soon thereafter, in 2020, he served as NAMB's Membership Chair and NAMB Secretary.

Ernest currently serves as President of the National Association of Mortgage Brokers 2022-2023. He is a life member of the Omega Psi Phi Fraternity, Inc., and a member of Delta Alpha Alpha Chapter in Tucson AZ where he has served three terms as President. Ernest is dedicated to making a difference in his community; he is constantly striving to help improve the lives of others. His invaluable experience as an Air Force Officer, real estate investor, realtor, mortgage branch manager/business owner, and licensed insurance agent contributes immeasurably to his ability to positively impact the lives of others.

AZ LO #0911862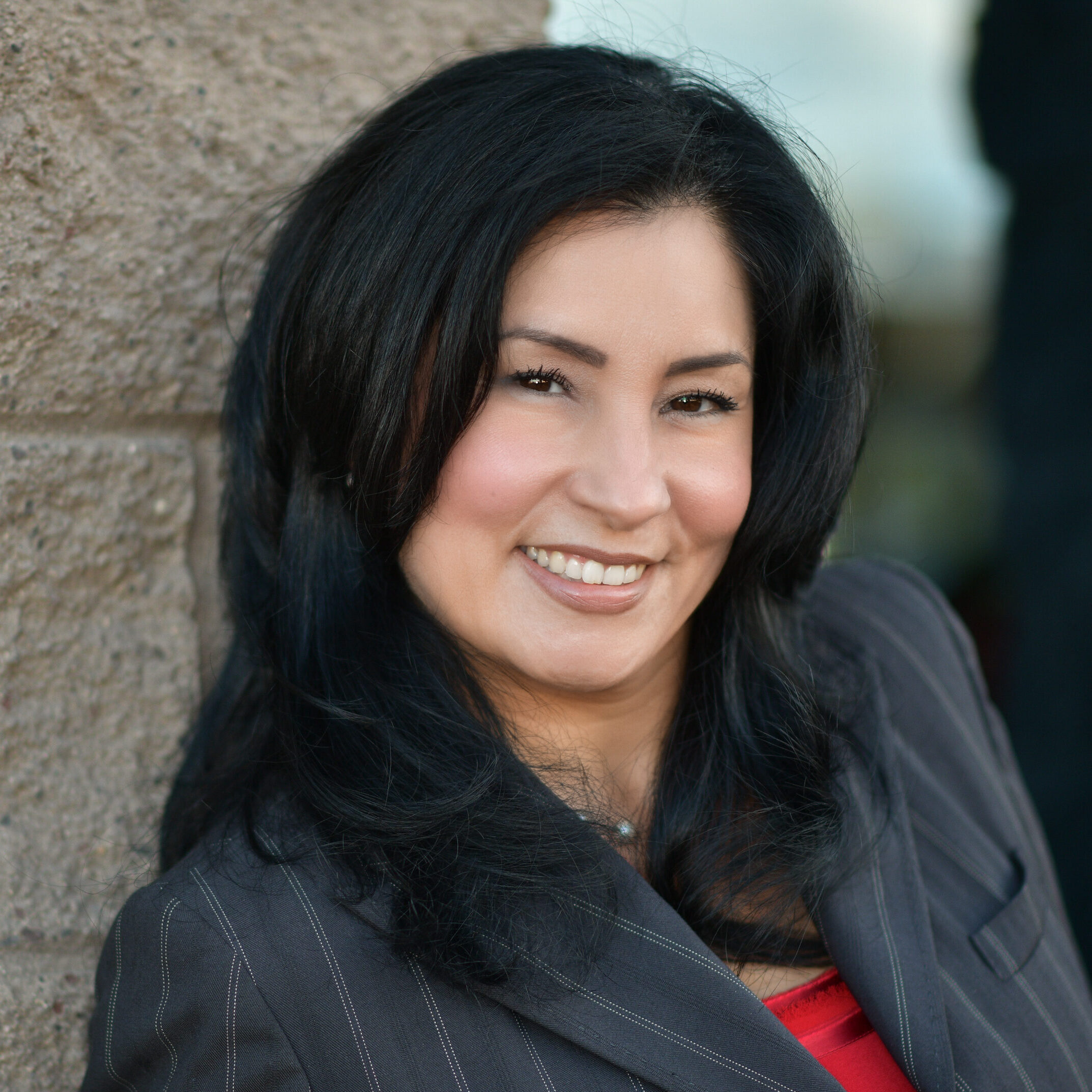 Sheila Guyante
NMLS #211930

Senior Loan Officer
Sheila is a licensed loan officer with over 15 years in the mortgage industry and has been part of the Eric Kinneman Team since 2003. She is an Arizona Native and a Sun Devils Fan.

She is passionate about family and helping others. Sheila continues to focus on her number one priority: the customer!

Whether it's a first-time homebuyer or a seasoned homeowner Sheila's commitment to provide personalized service keeps her customers educated on every aspect of their loan and aware of each step in the process from application to closing.

Her knowledge, experience and attention to detail helps clients connect to the best loan program for their needs. Her dedication and first-class service has led to countless repeat clients and customer referrals.

AZ LO #0915491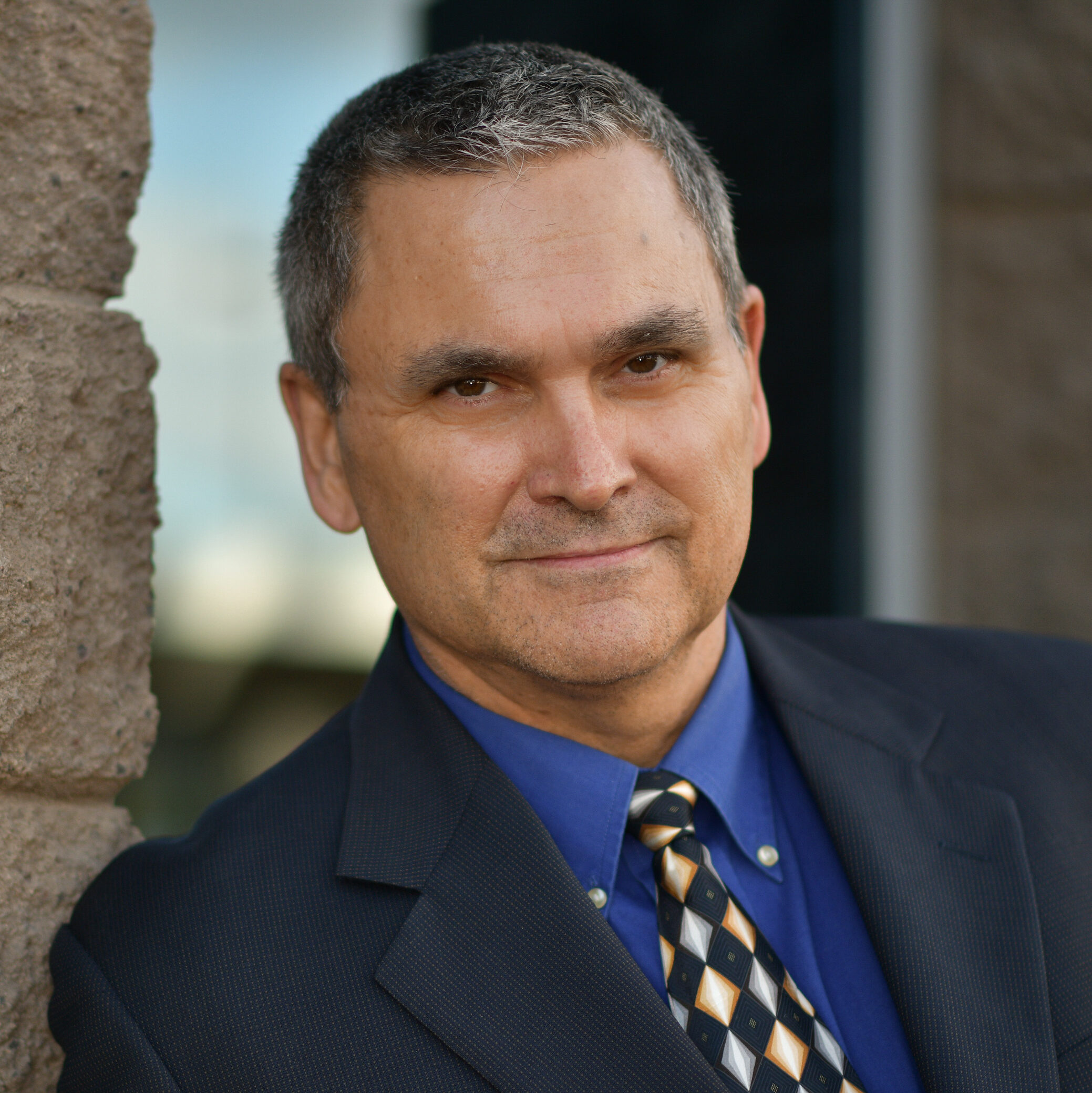 Tim Hadlock
NMLS #211169

Senior Loan Officer
My name is Tim Hadlock. I have been a mortgage professional for the past thirty four years, twenty nine of which have been here in the valley of the sun.

As a native of Arizona I moved back to Arizona in 1990 with my wife Jeannette who I have been married to for the past 33 years. We both love Arizona, keeping ourselves busy with many outdoor activities.

As a mortgage professional my interest in puzzles, numbers and people have allowed me to maintain a passion for helping people acquire financing for their homes.

AZ LO #0912062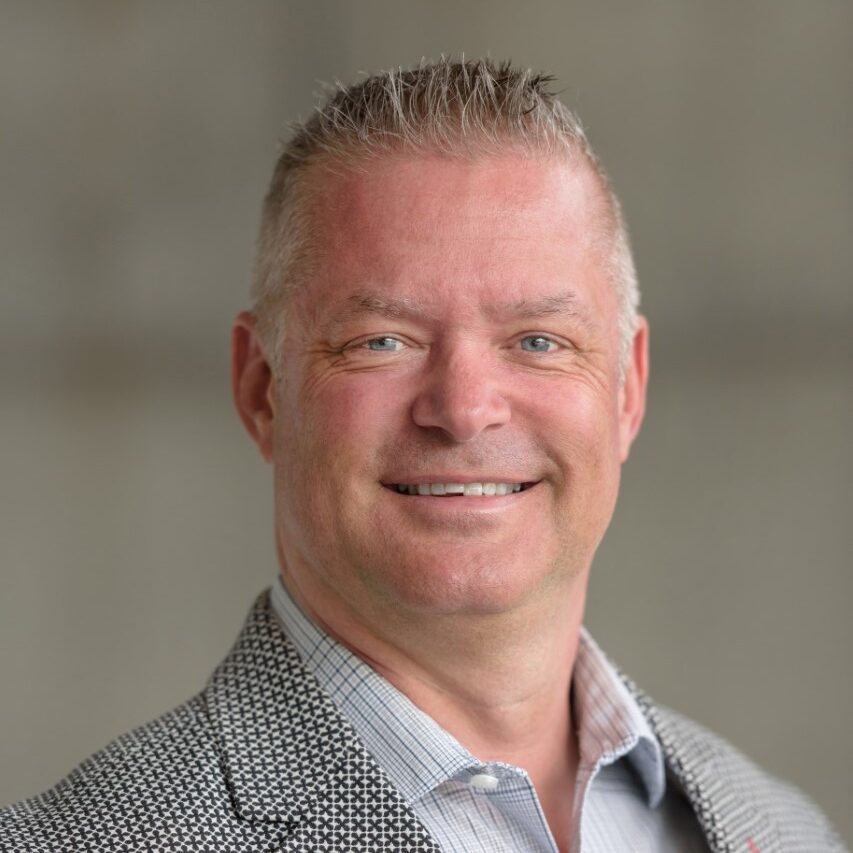 Karl Reinke
NMLS #82196

Senior Loan Officer
I have been in the mortgage business for over 25 years, gaining expertise in markets, programs, and guidelines, to bring my clients a great mortgage experience.

I grew up in Edmonds Washington, north of Seattle. I graduated from Washington State University in 1992. I have a nine year old son, Rex. I enjoy fitness, triathlons, golf, and spending time with family and friends.

WA MLO #82196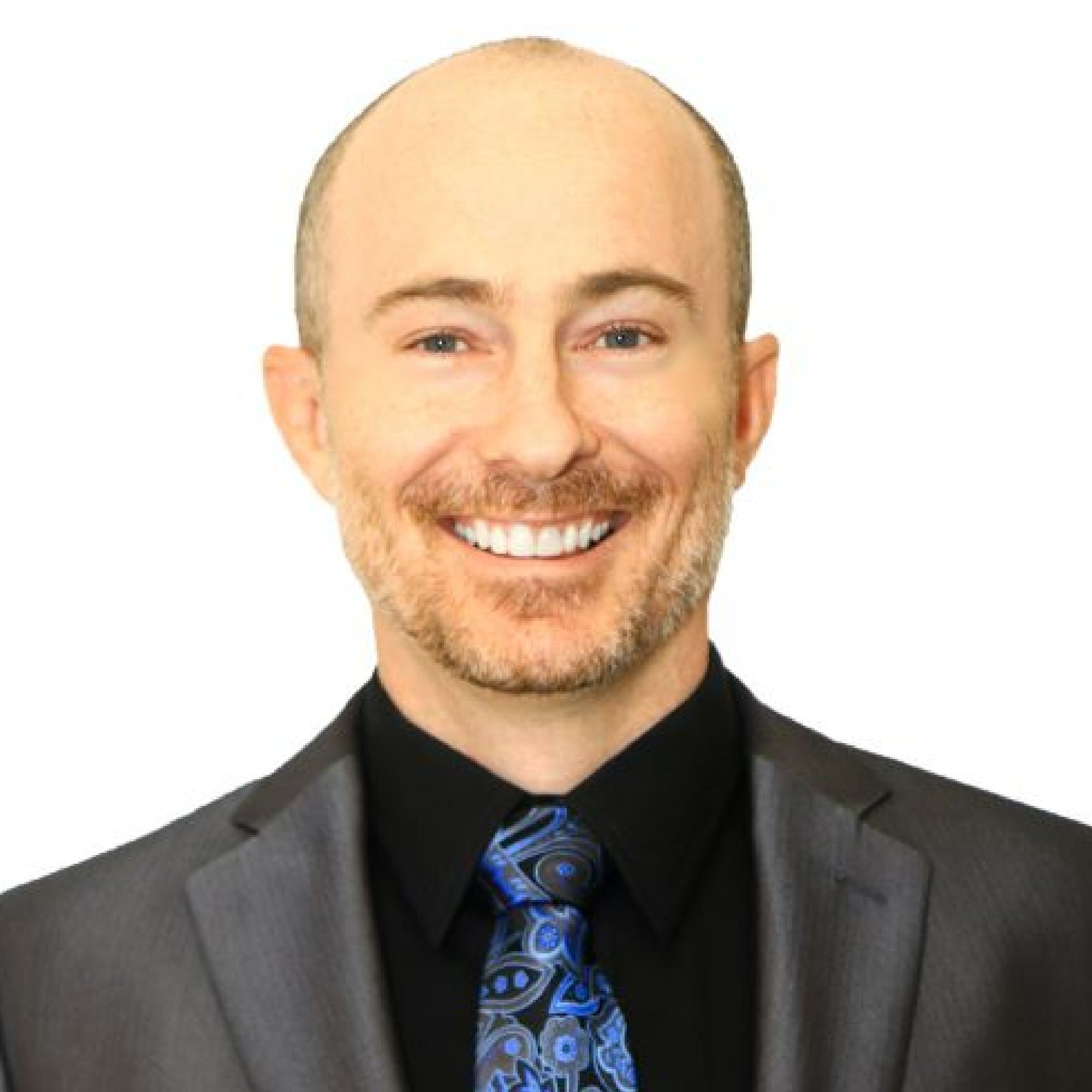 Sean Price
NMLS #1043518

Senior Loan Officer
Sean Price is a licensed loan officer in 15 states with over a decade of experience in the mortgage industry. His hometown is Tempe, Arizona where he graduated from Arizona State University in 2005 with a bachelor's in business administration.

Sean brings a unique perspective to residential lending having worked in every step of the home financing process. Working as a loan processor, a team production manager, and then onto leading the Sean Price Team as a Senior Loan Officer, Sean stays up to date with industry trends and loan products to ensure each client gets the best possible lending solution. The individualized nature of each client and their needs are rivaled only by the number of specific lending options and solutions available.

Sean Price & his team leverage over a decade of professional industry experience at multiple levels of the lending process to match each client with the most sound residential lending solution available. Sean turns over every stone and reviews all guidelines to ensure each client is fully prepared with a home financing plan of action. He and his team are determined to close your loan right on time and to provide exceptional customer service at every point.

AZ LO #0924510 | CA: CA-D801043518 | CO: 100502095
FL: LO97346 | IL: 031.0042640 | MI: 1043518
MN: MLO-1043518 | NM: 1043518 | OH: MLO-OH.1043518
OR: 1043510 | TN: 1043518 | TX: 1043518
WA: MLO-1043518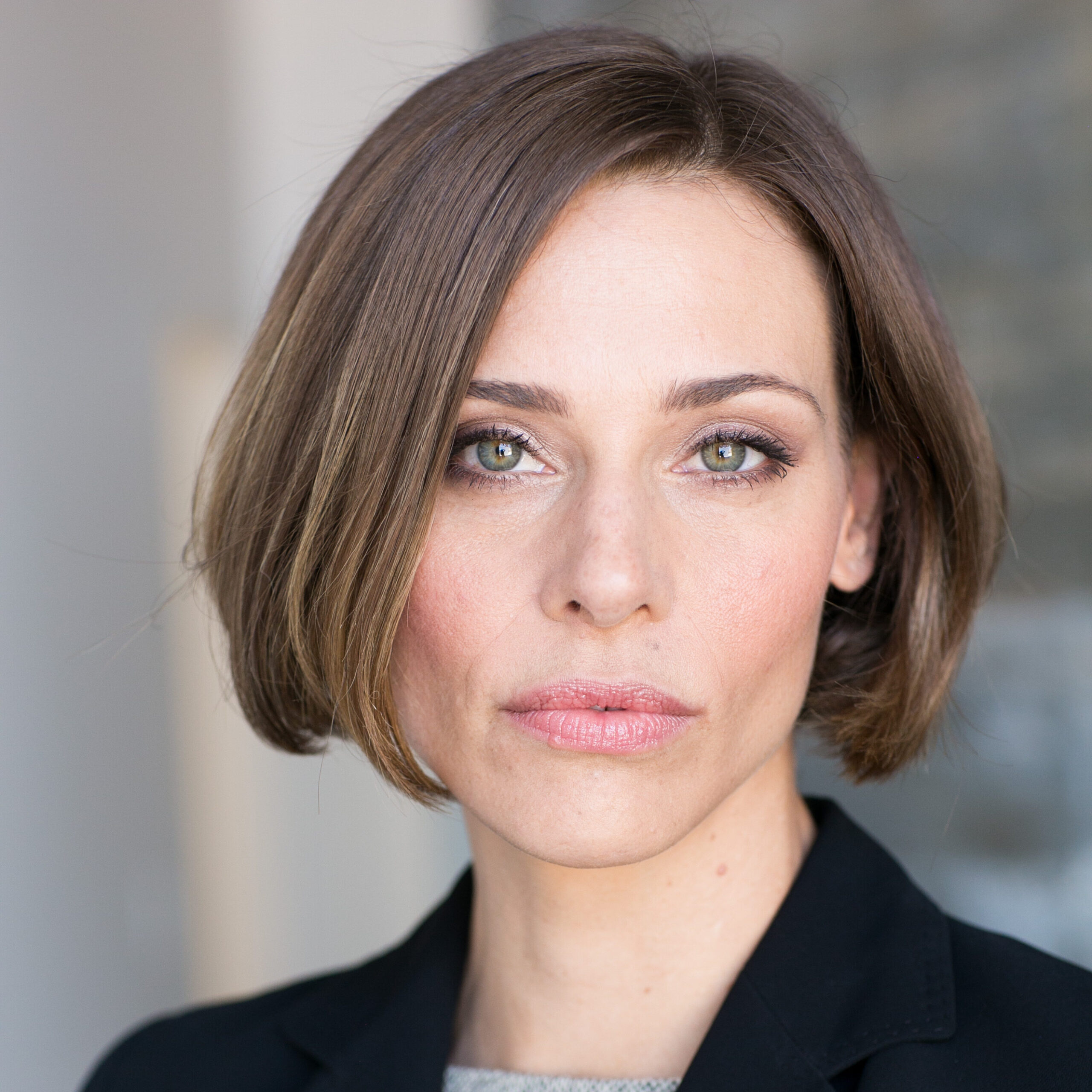 Lauren Deja
NMLS #1990042

Loan Officer
Your mortgage source for commercial and residential purchase, refi, and investments in CA and AZ since 2020! Lauren specializes in working with commercial investments, first time home buyers, real estate investors, and current home owners to help you make the most out of your real estate assets.

Spending most of her life living between SoCal and the Phoenix area, her local expertise in Los Angeles and Phoenix is helpful when looking to relocate or invest in Southern California or Central Arizona. Her favorite approach is to review your options with you, and help you make the choice regarding your home or investment that is best for your bottom line. When she's not closing a loan, you can find her laying on the beach or poolside with her kids and some tacos or salsa dancing!

AZ LO #1013017 | CA-DFP11990042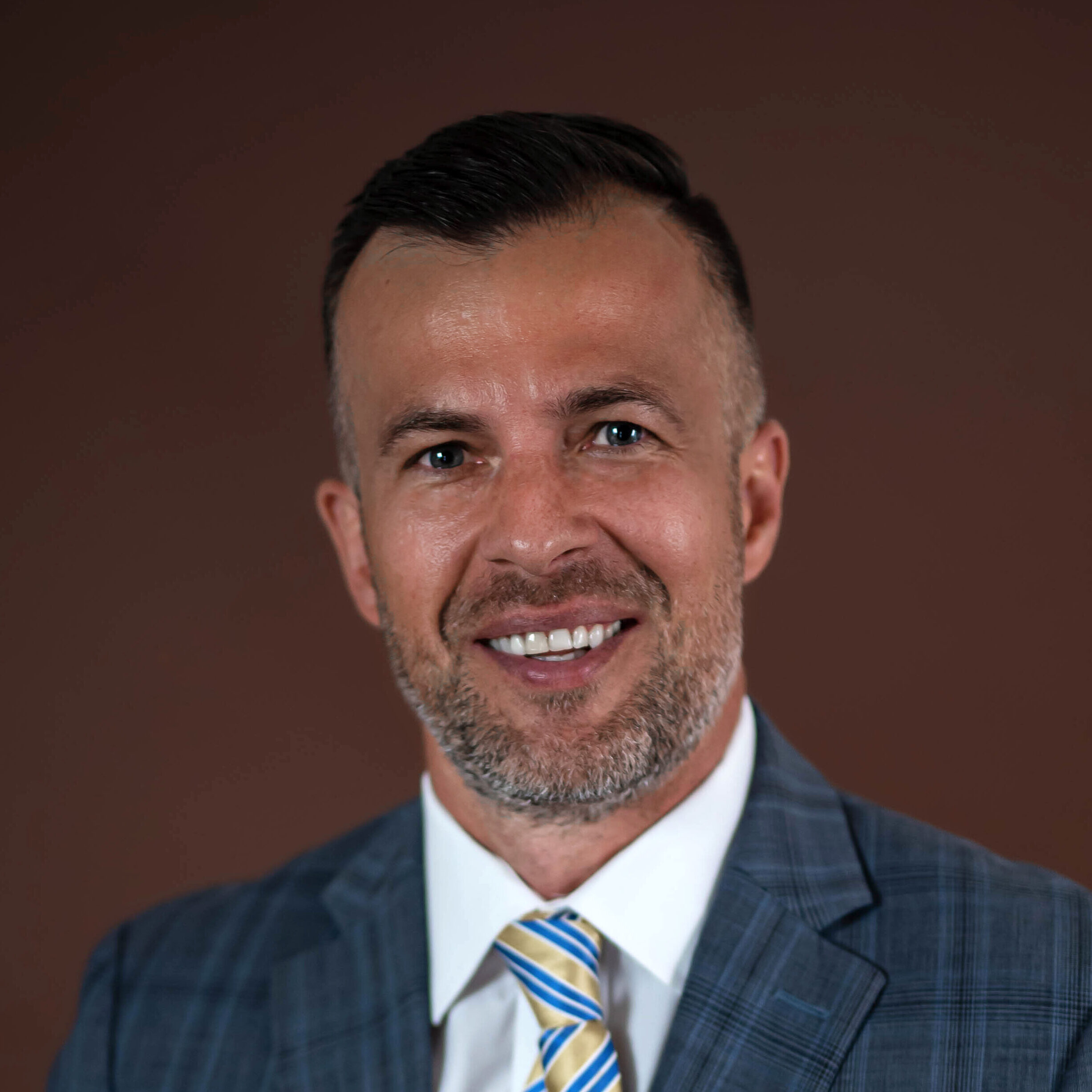 Sebastian Depa
NMLS #945506

Loan Officer
Sebastian Depa has been a Loan Officer with LendSmart since 2023. Before joining LendSmart, Sebastian worked as a mortgage underwriter for Fifth Third Bank, US Bank, and Bank of America for 15 years.

During those 15 years, Sebastian has served a wide range of clientele with various diverse needs and specialized attention to detail; these include first-time homebuyers, VA/FHA financing, refinancing specialist, jumbo financing, down payment assistance, non-QM, and new construction lending. Sebastian has completed specialized training in new construction lending and holds the certification.

Sebastian lives with his wife and two children in San Antonio, TX. When not working, Sebastian plays soccer and volleyball with the kids.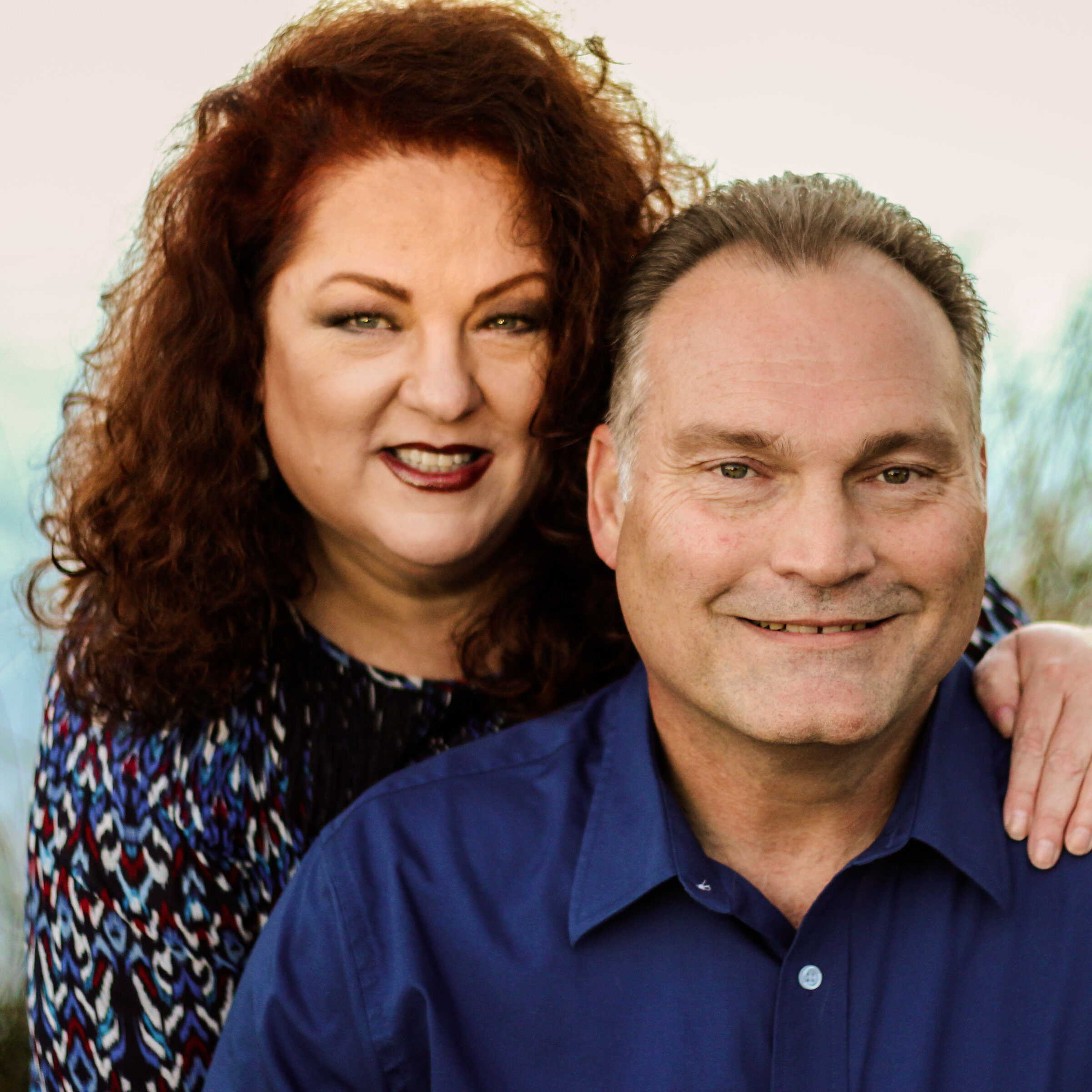 The Heiser Team
Ed Heiser – NMLS #209673
Barbara Heiser – NMLS #210042
With over 55 years of combined experience, Barbara and Ed are accomplished mortgage professionals based in the Phoenix Metro Valley, Arizona. They are committed to personalized service, educating their customers on every aspect of the loan process, keeping them aware and informed, each step of the way, from application to closing.

The Heiser Team has been designed with an emphasis on education, innovation, and cutting-edge technology. With a belief that it is essential to be a master of your craft, they Keep a close eye on market conditions, developments, and industry trends in order to ensure their clients have the best experience possible.

— Meet Ed —
Ed is an Arizona native having lived in the Southeast Valley for most of his life. He went to Westwood High School in Mesa and graduated from Arizona State University. 

He is a proud Veteran of the United States Army. He also served in the AZ Nat'l Guard as an Artillery Gunner and had a long career in law enforcement. He was a Field Training officer, a Firearms Instructor, an Instructor at the Police Academy, and an Emergency Medical Technician.  

Ed first became a Realtor in 1987 while attending Arizona State University and worked at Century 21 Smith Realty. He currently is with eXp Realty. Ed has been an Arizona Department of Real Estate certified instructor teaching CE classes on Real Estate, mortgage finance, credit, investing and marketing. He also developed and taught a 5-class series on Digital Marketing and Social Media Techniques. In 2002 he became a Mortgage Loan Officer. Being licensed as a Realtor, Mortgage Banker and Instructor gives Edwin a unique perspective and understanding of the Real Estate Industry. 

Ed has a passion for the outdoors; in his spare time, you'll find him reading, writing, honing his primitive outdoor skills, fishing, hiking, Rock-Hounding as well as performing various amounts of remodeling and "honey-dos" around the house!

— Meet Barbara —
Barbara is an Arizona native and has been a very successful Salon owner for over 25 years. She was also a certified color educator and image consultant. Her passion for detail and love of people endeared her to all those she served.  She moved into the world of Mortgage Finance in 2006.  In 2007 she teamed up with her husband Ed Heiser to form The Heiser Team.

Applying that same passion for perfection and love of people she continues to captivate the hearts of all those she serves. ALWAYS going that extra mile, Barbara sees that every person is given the attention and care they deserve. 

In addition to her unmatched work ethic, she is dedicated to her family. She enjoys doing many home remodel projects, swimming, and outdoor activities. She is a FABULOUS cook and loves perfecting and developing new recipes. It is often said by those who know her, that She has truly made her house a home! Ed & Barbara are the proud parents of two married children and have four beautiful grandchildren.

This dedication has led to countless customer referrals, repeat business and raving five-star reviews.

Isn't this what you DESERVE?

Ed Heiser, Realtor
AZ LO #0913922 | SA067796

Barbara Heiser, Senior Loan Officer
AZ LO #0928028